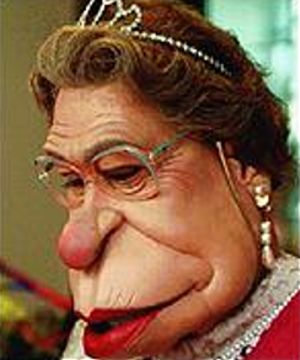 I came across this today and thought some of you out there may be interested in either watching or avoiding the wedding but either way have added the timetable of events.
1015 – The groom and Prince Harry arrive at Westminster Abbey
1051 – The bride, and her father, leave the Goring Hotel for the abbey
1100 – The marriage service begins
1230 – The bride's carriage procession arrives at Buckingham Palace
1325 – The Queen and the bride and groom appear on the balcony
1330 – Fly past by the Royal Air Force and Battle of Britain Memorial Flight
Its on April 29th and bizarrely its being featured on television here as well in the Philippines personally I don't know what the fuss is all about with the royals being more in name than status these days it does seem out dated to say the least. But then again lots of princesses out there wanting to marry a prince so will keep quiet on that but will spend the 29th myself locked away working with no TV and radio.